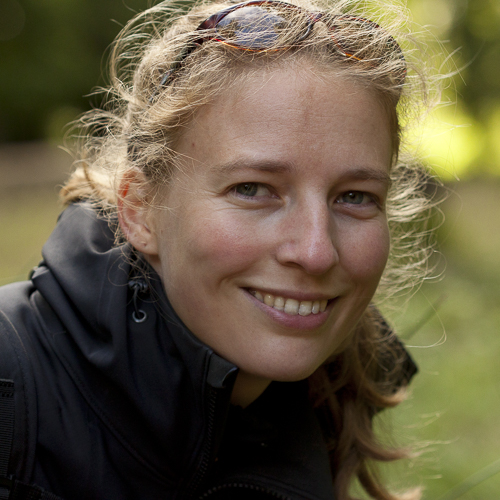 I have a background i biology, but spent my working hours as a product manager in the software industry.
In my free time, I am a nature photographer both above and below water. Nature, animals, evolution and the interplay among these fascinate me very much and it is a big source of inspiration. The Danish nature is incredible, but I also travel to observe and photograph wildlife and landscapes.

I have written articles about photography tips and tricks and travel reports from around the world.